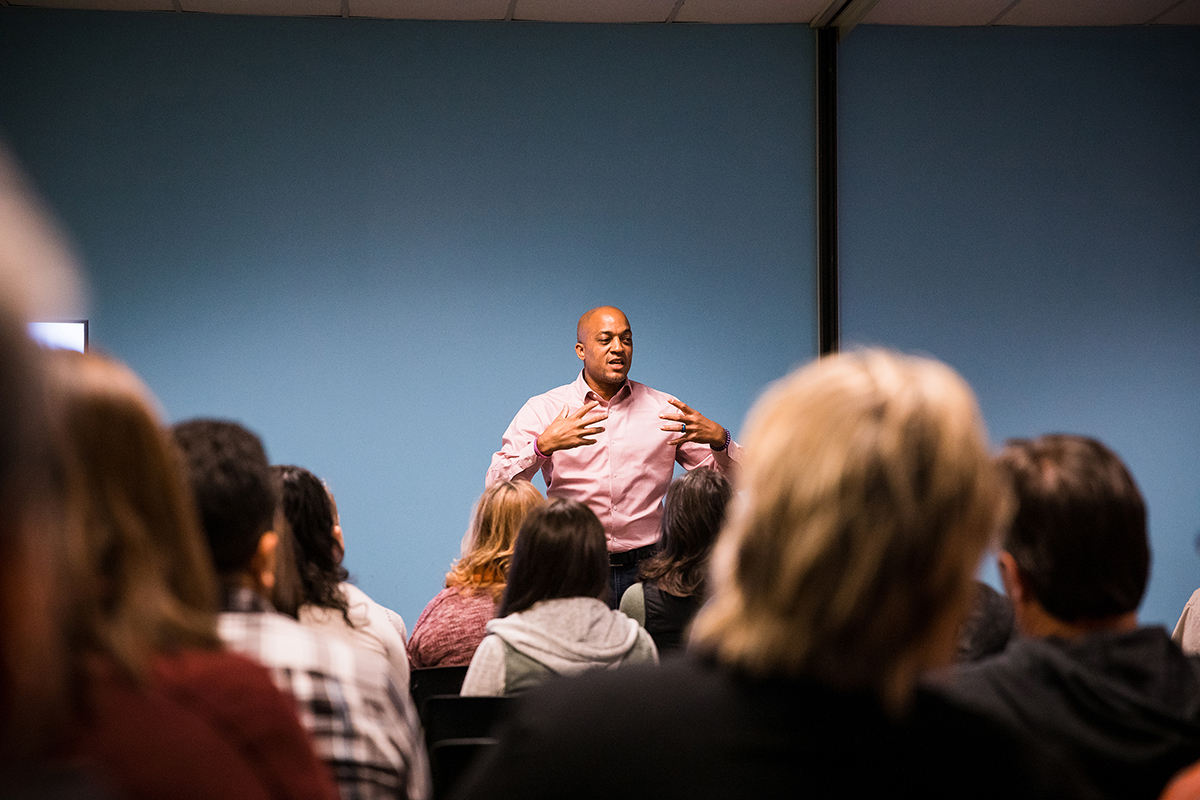 October 13, 2022 | 10am - 4pm | Lunch included
The Trauma Knowledge Transformation
Mike & Kristin Berry
This pre-conference will lay the foundation for trauma and attachment – both how it impacts our children, how we should respond, and how to build connection and trust that lasts a lifetime.
Attendees will learn:
· The foundation for childhood trauma and its impact on the brain.
· How attachment can be disrupted and how to rebuild and repair it
· Behavior understanding and how to effectively respond to big feeling moments
· Re-regulation, co-regulation, and self-regulation strategies
· How to set your home up for success
· And how to help our teens transition to adulthood
Foster Parent training credit available (5 hours).
Professional CEs are available (5 hours) at an additional cost.
Cascadia Training is an NBCC-Approved Continuing Education Provider (Provider #: 6475), Cascadia Training, LLC
Extreme Behaviors
Cindy Lee
Join Cindy, a licensed therapist, for this 2 part pre-conference. Part 1 will focus on practical steps for how to support children exhibiting extreme behavioral challenges due to their trauma experiences. Part 2 will focus on how you as a parent can experience hope and healing.
Attendees will learn:
• Responses to behaviors including: meltdowns, lying, stealing, sleep difficulties, and aggression
• How to implement strategies with children who have a special needs diagnosis
• How to respond to power and control battles
• How showing up for yourself can help you show up more peacefully for your children.
Foster Parent training credit available (5 hours)
A Leader's Journey
Jason Johnson
If you are working to mobilize collaborative movement in your community, then this workshop is uniquely designed for you. We'll provide compelling insights and practical solutions on things like team building, effectively forming trusted partnerships with local churches and organizations, engaging and keeping volunteers and other practical tips for leading well. We'll also spend time talking about how to lead yourself well - tending to the health of your own soul and paying attention to the rhythms of work and rest that will ultimately be most sustaining for you. You'll have the opportunity to walk through some valuable exercises, connect with other leaders doing similar work as you, and walk away with a next steps plan of action for some things you'll begin to implement back home.
Register for the Replanted conference below and join us in Chicago at The Compass Church in Naperville, IL.