In his book, Love Does, Bob Goff talks about how God's love for us is fun, silly at times, and crazy! He called it "whimsy." At Replanted we call it "No Way!" because that's what our families yell when they catch one of our beach balls.
These gifts express God's extravagant love to our families and you can be part of it.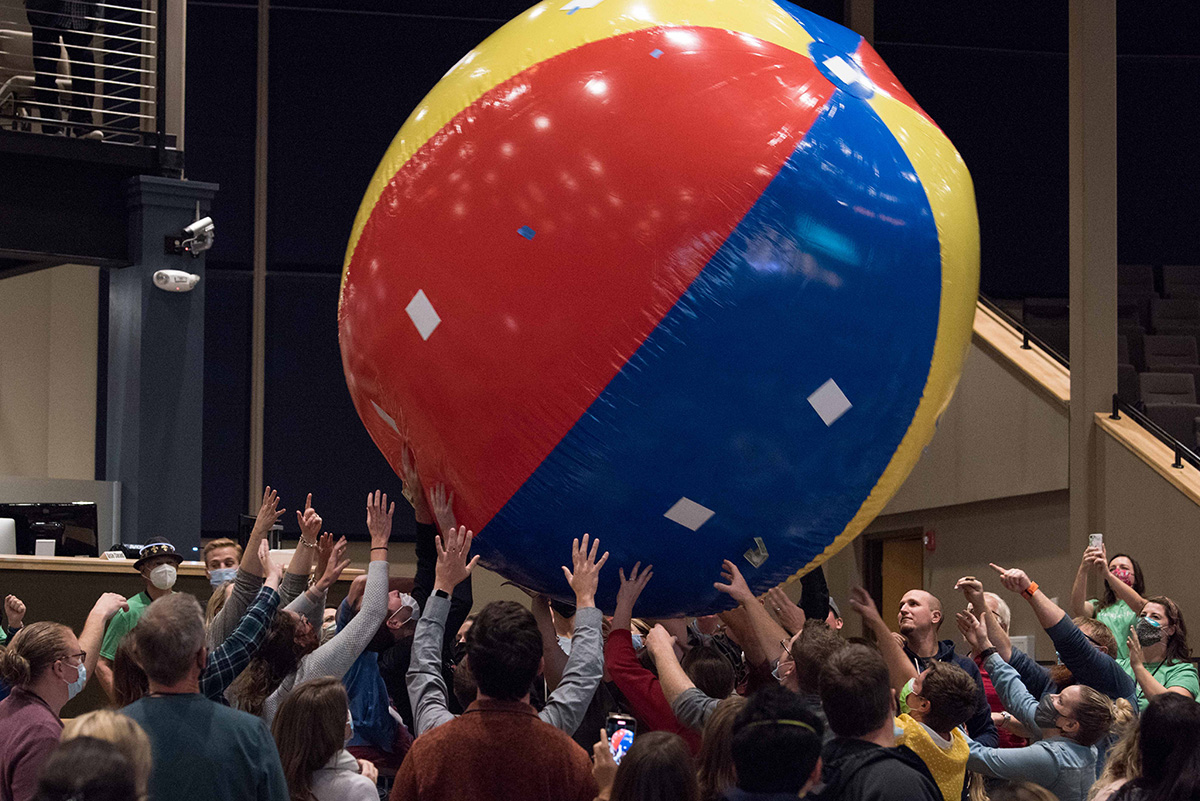 Purchase A 'No Way!' Gift
When your purchase a gift off of our Amazon wish list, we take your gift and give them away by launching beach balls into the crowd. This is an amazingly fun tradition that means so much to our families.
The Replanted Conference is a great opportunity for sponsors to reach and support thousands of foster & adoptive parents! Our Sponsorship Guide (link below) offers a range of different sponsorship opportunities for this event! The conference team is happy to discuss all our options and ways we can partner together to support foster and adoptive families.
The Replanted Conference is only possible because of the vast team of volunteers that help make it happen. We need a robust volunteer team to make sure that the Replanted conference runs as smoothly as possible. This is a great opportunity to serve our families in a tangible way.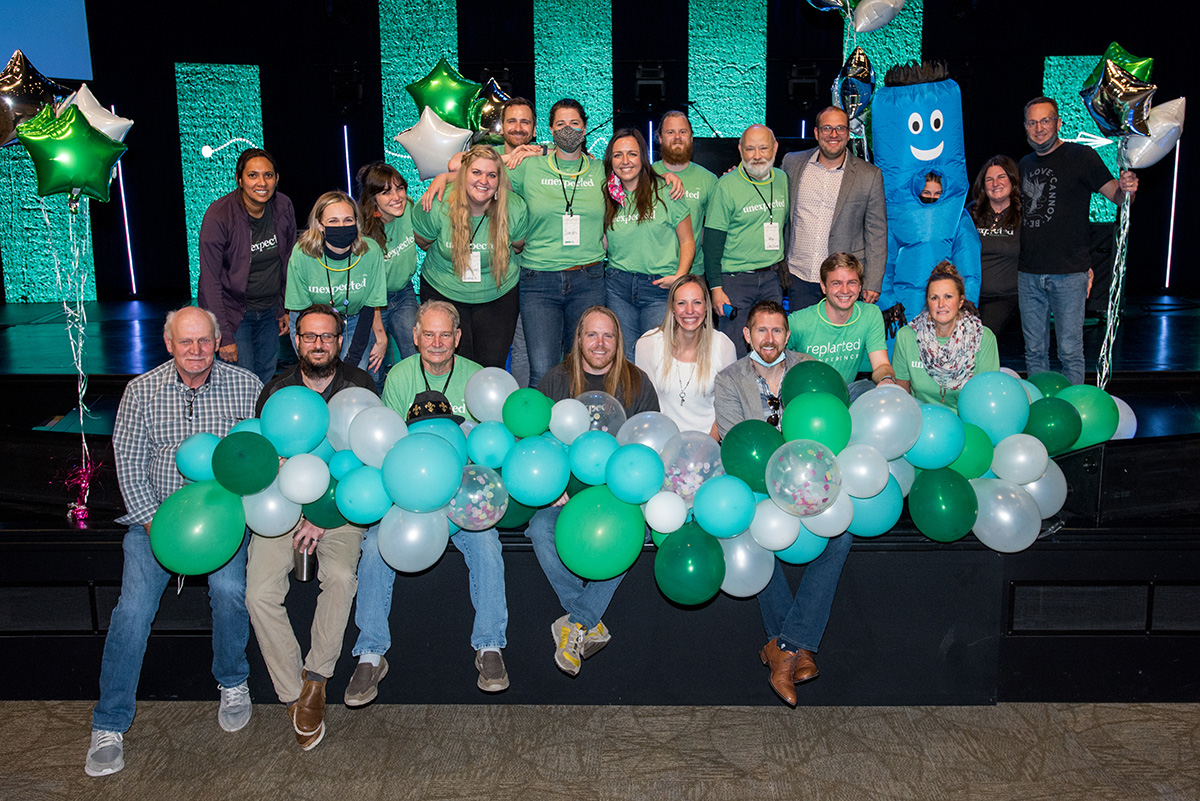 The annual Replanted Conference is like no other and we expect many families from all over Chicago and the US to attend this event. A resource area is being set up to help families during the conference in finding post-placement support and tools to assist them in their foster/adoption journey. If you represent a ministry or organization that would like to be present during Replanted to offer post-placement support, please let us know. We are excited for you to be a part of our conference!
We never want finances to be a barrier to our families receiving this invaluable support. Please consider a donation to help us offset costs, fulfill scholarship requests, and give fun NO WAY gifts to our attendees. $99 covers the cost of registration for one attendee.